"Proving" Your Love: You May Need To Do More Than You Think!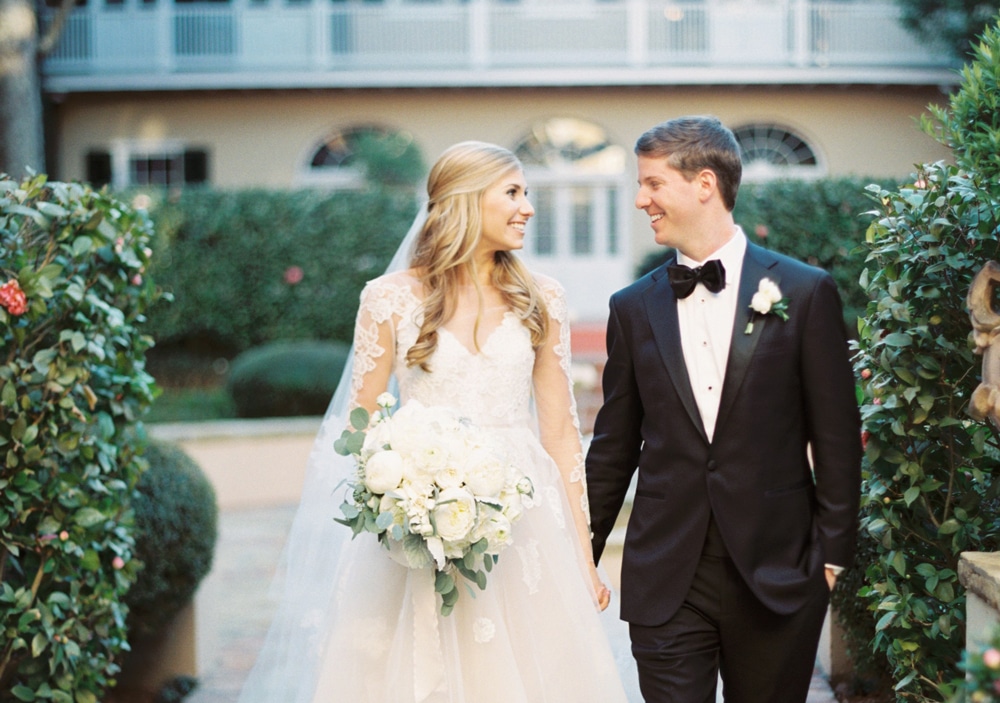 Immigration applications are sometimes refused. The reasons for refusal vary from one application to the other. Common reasons include incomplete application forms, sponsors failing to meet the financial requirements or failure to prove that the relationship is genuine.
Granted, handling a spousal sponsorship application refusal is not easy. This is because you may be forced to separate from your loved one as you wait for the decision to be made after filing an appeal. This is why you need to work with a representative in the form of an immigration lawyer Canada before submitting a spousal sponsorship application. Your lawyer will help you to gather all the required documents and provide information that proves your relationships is indeed genuine.
What's the cause of refusal?
We are often approached by many immigrants whose spousal sponsorship application has been rejected even though their marriage is indeed genuine. It happens. In fact, many spousal sponsorship applications where the relationship is genuine are refused simply because the applicants did not prepare their applications well prior to submitting it. Hence, they do not provide the immigration officials with sufficient proof or documentation to show that their marriage, common-law partnership or conjugal partnership is genuine or wasn't entered into for the sole reason of acquiring any status in Canada.
When you hire a lawyer right from the initial stages before submitting your spousal sponsorship application, you get help to prove that not only is your relationship genuine but also that it wasn't entered into for any immigration reasons. This often requires extensive evidence in the form of describing the nature of your relationship, providing documents to show that you have been spending time with each other and that you actually got to know each other prior to forming the relationship.
Is your application likely to be rejected?
There are spousal sponsorship applications that are often processed with a lot more scrutiny. For instance, if there is a major difference in age between the sponsor and sponsored person, this could possibly lead to further questions. Other red flags that the immigration officer is possibly looking out for include: differences in culture, religion, and education or a relationship history that is not very clear or appears to be complicated. An immigration lawyer can assist in helping you show how the relationship began and progressed over the years in your application.
What to do after a spousal sponsorship refusal
Refusals are quite difficult to face especially when it comes to spousal sponsorship applications. We know how much it is important for you to reunite with your loved one which is why appealing to the Immigration Appeal Division is highly recommended. Contact an immigration appeals lawyer Canada immediately you receive the negative decision since you have only 30 days to respond. You will be required to provide extensive details about your relationship at the hearing and your immigration lawyer needs to prepare you beforehand. The more prepared you are, the better chances you have to get a good outcome.
Additional Articles About Canadian Immigration Appeals