Matthew Jeffery, Barrister & Solicitor - Immigration Lawyer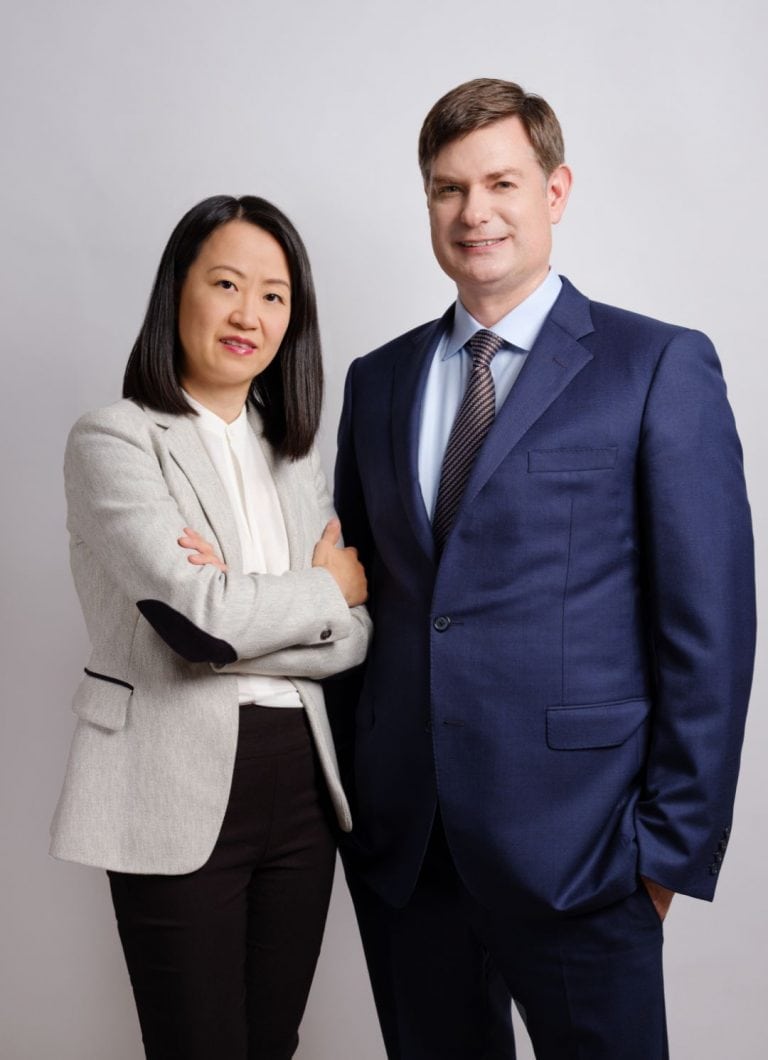 Matthew Jeffery, Barrister & Solicitor, is a Canadian immigration lawyer based in Toronto, Canada.
Mr. Jeffery specializes in all types of immigration cases, including applications for permanent residence such as Family Sponsorships, Skilled Workers, Canadian Experience Class, and Humanitarian cases; applications for temporary residence including Work Permits, Student Visas, and Visitor Visas; as well as Permanent Resident Card renewals and Citizenship applications.
Mr. Jeffery's office also provides the full range of Canadian immigration appeal and litigation services, such as Judicial Review before the Federal Court of Canada, and Appeals to the Immigration Appeal Division.
Mr. Jeffery holds a law degree from Osgoode Hall Law School in Toronto. He is Certified as a Specialist in Immigration Law by the Law Society of Upper Canada, which is recognition of his expert status in this field.
As a licensed immigration lawyer, Mr. Jeffery is authorized by the Canadian government to represent clients in all types of immigration matters. Mr. Jeffery has over fifteen years of experience exclusively in the field of immigration law, and has the expertise needed to successfully guide his clients through the complicated Canadian immigration system.
Consultations
If you are interested in discussing your immigration matter with Mr. Jeffery, please phone our office to make an appointment for an in-person or telephone consultation 416-944-3267. The fee for a consultation is $150 for up to half an hour of Mr. Jeffery's time.
Media Inquiries
Media inquiries may be made to Mr. Jeffery by telephone or by email to info@matthewjeffery.com. Mr. Jeffery is pleased to speak to the media about current topics in immigration law, subject to his availability.
Employment Inquiries
Mr. Jeffery's office employs corporate lawyers in Toronto, articling students, licensed immigration consultants, and legal secretaries. Education in immigration law is a prerequisite for these positions. Those interested in employment opportunities may email their resume to info@matthewjeffery.com. If a position is currently available, our office may contact you for an interview.