Express Entry Frequently Asked Questions. Part 2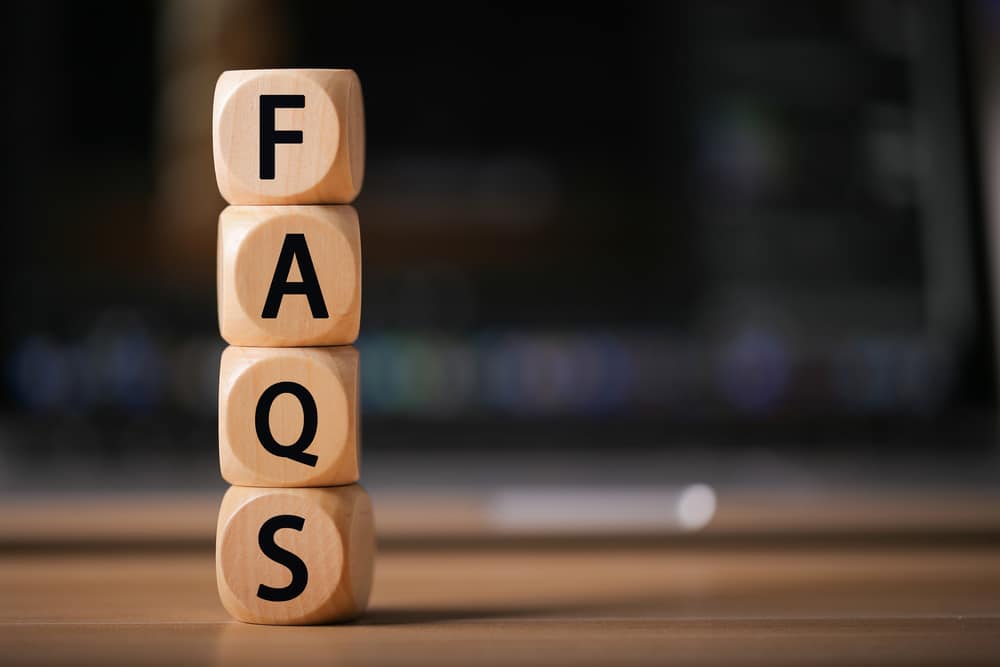 11.  What is the Canada Job Bank vis-à-vis Express Entry?
As the term suggests, the Canada Job Bank is a job marketplace where candidates post their skills and prospective employers come to look for employees. The job bank is an online search engine that contains all job positions posted across the country. When you register on the Job Bank, you include your skills, experience, and knowledge.
Canada Job Bank is meant for candidates who do not already have a provincial/territorial nomination or a job offer. Registration in the Job Bank has been on a voluntary basis since 6th of June, 2017.
Comprehensive Ranking System
Under the CRS, you will get points based on core human capital factors, skill transferability factors, and accompanying spouse/common-law partner factors. These points add up to 1200. There are extra points for such additional factors as a sibling in Canada, Canadian study experience, and proficiency in French.
If you do not have an accompanying spouse/common-law partner, you get up to 500 and 100 points for core human capital factors and skill transferability factors respectively.
If you have an accompanying spouse/common-law partners, you get up to 460 and 40 points for core human capital factors for the main applicant and 40 for the spouse/common-law partner respectively and 100 points for skill transferability factors.
You will get 15 additional points for proficiency in French (Canadian Language Benchmark 7 equivalent or better) and CLB 4 or lower in English language and 30 points for intermediate or better French abilities and CLB 5 or better in English.
You will get additional 15 points if you have a sibling in Canada who is a citizen or who is at least 18 years old and a permanent resident. The 15 points are also awarded for siblings of your spouse/common-law partner. In both cases, you must have the same blood with the said sibling (you must share a mother or a father, but relationships through marriage and adoption are also allowed.
Core Human Capital Factors
You get a maximum of 100 and 110 points for age with an accompanying spouse and without one respectively. You get 0 points if you are under 18 or over 45. The highest points are for those between 20 and 29.
You get a maximum of 140 points for level of education, and an extra 10 for your spouse and a total of 150 points if you do not have an accompanying spouse. The highest points are obviously for those with a Doctoral Degree (PhD).
English and French are the official languages in Canada. Language proficiency is measured on the Canadian Language Benchmark (CLB), which ranges from CLB 3 to 10 or higher. There are 128 points up for grabs for language proficiency and an extra 20 for the spouse and 136 points for those who do not have accompanying spouses.
You also get points for second language ability, where 22 and 24 points are available for those with an accompanying spouse and those without respectively.
If you have Canadian work experience, you will get a maximum of 80 points without an accompanying spouse and 70 points for yourself and 10 for your spouse if you have one, with nil points for those with less than 1-year experience and maximum points for those with over 5-year experience.
Skill Transferability Factors
There are 5 skill combinations under skill transferability factors. Each combination gets you a maximum of 50 points, but if you get more than 100 points, you still get 100 points. Note that unlike with core human capital factors, you do not get extra points for the skill transferability of your spouse//common-law partner. The combinations are:
Language Ability and Non-Canadian Work Experience
Canadian and non-Canadian Work Experience
Education and Canadian Work Experience
Education and Language Ability
Certificate of Qualification in a Trade and Language Ability
You should take action to improve your CRS points to be on the right side of the cut-off points. At the Law Office of Matthew Jeffery, we have the experience necessary to improve your ranking. We understand the processes, regulations, procedures, applicable fees, and relevant timelines.
12.  Can the information in my Express Entry profile be updated or altered?
You can update the information in your Express Entry profile any time to reflect changes in your status, such as changes to your marital status and your work experience.
13.  What does IAT mean?
If you score sufficient points to be above the cut-off threshold, the IRCC (Immigration, Refugees and Citizenship Canada) will send you an Invitation to Apply (ITA). This is done automatically by the system. You will be applying for permanent residence status. Note your accompanying dependents also get to apply if you are picked.
IAT is not to be confused with a Canadian employer job offer, a provincial nomination certificate, or the initial Express Entry eligibility.
Supporting Documents
Once you get an IAT, you will be required to make an e-application. You will be required to submit some supporting documents alongside the application and you will also need to pay the applicable fees. The required documents are:
A valid passport
Birth certificate
Results of language tests
Proof of work experience
Police clearance certificates
Upfront medical reports
Your photos and those of family members
Depending on what you have filled in the application (you have to prove everything you provide) and the type of program you have applied for, you may be required to provide other documentation ranging from official transcripts to proof of settlement funds and from marriage certificates to children's birth certificates. At the Law Office of Matthew Jeffery, we will guide you on exactly what you need.
Deadline
There is a 90-day deadline as from the 19th of November, 2016, up from the previous 60-day deadline. IRCC does not offer extensions. Within this period, you are expected to fill and submit the application for permanent residence status. You have to re-enter the express entry Canada pool if you miss the deadline.
Once you fill the document, you will only get an opportunity to submit if you have filled all the fields. An AOR (Acknowledgement of Receipt) will then be automatically generated when you submit the application. You will get an answer on the status of your application typically within 6 months.
If you decline the ITA, your profile will be placed back into the pool for future consideration. Note that declining the ITA will not negatively affect your score or future prospects in draws, but it does not also guarantee that you will get another ITA in the future.
Misrepresentation
You should be careful and provide accurate information, lest you be accused of misrepresentation by the IRCC. The IRCC takes misrepresentation as a serious offence and penalties include banning from the Express Entry pool for up to 5 years.
14.  Does the number of CRS points I have affect my prospects?
You can no longer apply directly to a program, no matter how qualified you are. The only way you can get in is through the Express Entry system, and here total points garnered reigns supreme.
15.  Is the process completely electronic?
Yes, the entire process from creating an Express Entry profile to the draw and from receiving an ITA to making the permanent residence application is exclusively electronic.
16.  Do I pay to create an Express Entry profile?
No, creating a profile is free of charge.
17.  Who picks from the Express Entry pool?
Candidates are picked by the federal government, by provincial governments, and by prospective employers. Note you do not need to have a job offer to get an Invitation to Apply.
18.  When are Express Entry pool draws held?
Candidates are not informed when a draw from the pool will be held. Many rounds have taken place so far since the first one on 31st January 2015. There are usually 2 draws each month and according to recent statistics, about 3,000 ITAs are issued after each draw.
19.  Is there an eligible occupation list for any of the program?
There is no such list. Note you, however, have to prove you have the necessary work experience in a NOC (National Occupation Classification) skill types 0, A, or B.
20.  How are provinces and territories using Express Entry?
Leave for Quebec, Nunavut, and Alberta, all provinces and territories use the Express Entry system to pick suitable candidates for their specific Provincial Nominee Programs (PNPs).
The provincial government will have nominated candidates who meet its specific labor market needs through the system. On nomination, you get Comprehensive Ranking System 600 Comprehensive Ranking System points, which all but guarantees you an ITA (this is called an "enhanced" nomination). Note that even with a provincial nomination, you still have to meet the minimum requirements for at least one of the federal economic immigration programs such as the Canadian experience class to get into the pool.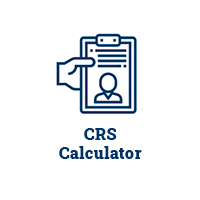 We have years of experience assisting applicants with their permanent residence applications through the Express Entry system. See if you qualify by calculating your CRS score.
Additional Articles About Express Entry