have you Met language requirements to join express entry program?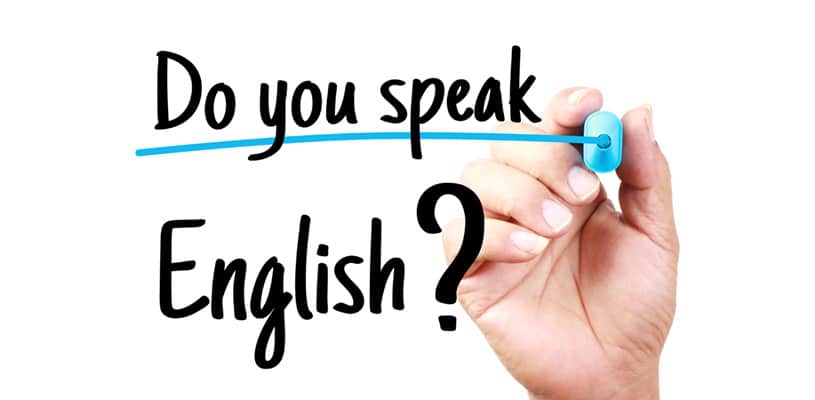 To qualify for Express Entry, the IRCC requires all candidates to meet certain English or French language requirements. Your language ability will play a huge role in whether you will receive an invitation to apply even after being placed in the pool. This is mainly because employers and federal governments are looking for skilled immigrants with excellent language abilities to be able to effectively contribute to Canada's economy. You will be required to take the language tests from an approved third-party agent and then submit your results in the application when you complete the Express Entry profile.
You Must Take An Approved Language Test
The language test you take must be approved by the IRCC. English speakers will be required to take either the CELPIP (Canadian English Language Proficiency Index Program) or the IELTS (International English Language Testing System). The only approved French test is the TEF (Test d'évaluation de français). These language tests are designed to examine the candidates' abilities in speaking, writing, reading and listening.
The Federal Skilled Worker Program
This is one of the programs under Express Entry Canada. To qualify, you must take the necessary language tests and provide the results in your Express Entry profile in order to be given an Invitation to Apply. In order to get invited under this program, you should have a minimum of CLB 7 in English and NCLC 7 in French; this is for the first official language. For the second official language, you should have a minimum level of CLB in English or NCLC 5 in French. While there is no specific test score required, an emphasis on excellent language ability means that if your language skills are lacking, then you have much less chance of obtaining an invitation to apply for permanent residence.
The Canadian Experience Class
To determine the language skills required under the Canadian Experience Class, you will have to consider the group your job is classified in. The National Occupational Classification System (NOC) provides different skill types or levels. For skill type NOC O or A, you will be required to have a minimum of CLB 7 in English and NCLC 7 in French in all the four language abilities. However, if your job is classified as NOC B, you will be required to have a minimum CLB 5 in English and NCLC 5 in French.
Federal Skills Trades Program
If you would like to apply for express entry under the Federal Skills Trades program, your minimum level for speaking and listening skills should be CLB 5 (English) and NCLC 5 (French) and for reading and writing should be CLB 4 (English) and NCLC 4 (French).
Get Help To Complete Your Express Entry Profile
If your language test results are older than two years when you submit your permanent residence application or complete your Express Entry profile, they will not be considered. You will need to take another test and submit the new results. An Express Entry lawyer Canada can help you complete your profile with accurate information making sure that you obtain the proper and valid language test results to apply for permanent residence. Your immigration lawyer can explain the options available if you wish to apply for permanent residence.
Additional Articles About Express Entry