How to Calculate Your Express Entry Points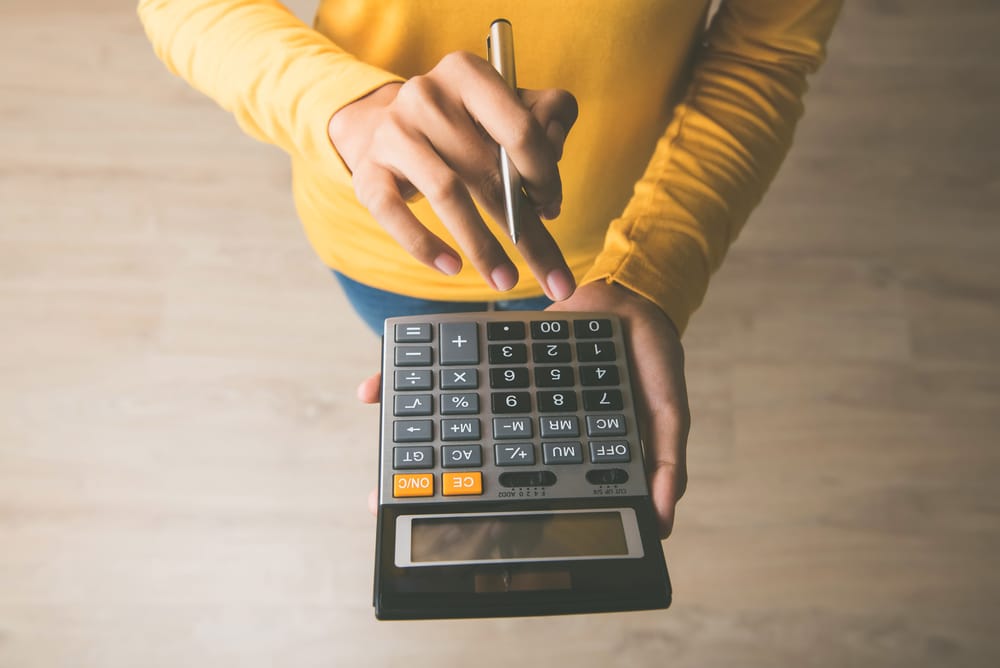 The Express Entry System allows candidates to submit their information in what's commonly referred to as their profile and then a Comprehensive Ranking System is used to rank them and award points. In this pool, candidates basically compete against each other. The people who receive the top scores get an invitation to apply for permanent residence.
If you are interested in Express Entry Canada, work with an Express Entry lawyer Canada to help you understand how you can complete your profile and leverage on your information to earn the most points. Here's a simple article to explain how the Express Entry points are calculated plus tips to earn more points.
Human capital factors
They include factors such as age, education, language and whether you have any experience living in Canada. Another factor that will also affect the number of points you earn is whether you have a spouse or partner accompanying you. For age, you can earn up to 110 points without a spouse or common-law partner. Proficiency in official languages can earn you up to 160 points if a spouse or partner is not accompanying you to Canada.
All the human factors combined can earn you a maximum of 500 points. If applying with a partner or spouse, you can earn additional points for their Canadian experience, level of education and language proficiency. In some cases, it's better to make the stronger spouse/partner the principal applicant. Consult an immigration lawyer to help you evaluate the best approach to this.
Skill transferability
This is another section that can earn you up to a maximum of 100 points. It is determined by things like your level of education, foreign work experience as well as language proficiency. In this section, your language proficiency will really impact on the number of points you can claim. If you have really strong language proficiency together with foreign work experience, you can earn up to 50 points. Your immigration lawyer may advise you to retake the IELTS in order to get the most points. This is because if you have less than CLB9 in any section of IELTS, you can only claim up to 25 points maximum.
Other additional points
This section can earn candidates up to 600 points so it is very important. Candidates with proficiency in the French language or those who have a connection to Canada get an opportunity to earn extra points. Your immigration lawyer may advise you to provide test results that prove you are proficient in French. English and French are Canada's official languages which is why you get a better score for being proficient in both. Other factors that can earn you extra points include having a brother or sister who is living in Canada as a permanent resident/citizen, having a letter of employment, a provincial nomination or post-secondary education in Canada.
There are many ways to improve your CRS score. Partnering with a qualified immigration lawyer Canada will help you leverage on all your information to receive the maximum number of points and increase your chances of receiving a much desired ITA.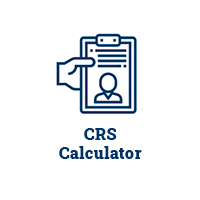 We have years of experience assisting applicants with their permanent residence applications through the Express Entry system. See if you qualify by calculating your CRS score.
Additional Articles About Express Entry